Meet Ben and Lisa Sussman of SERVPRO
1/13/2020 (Permalink)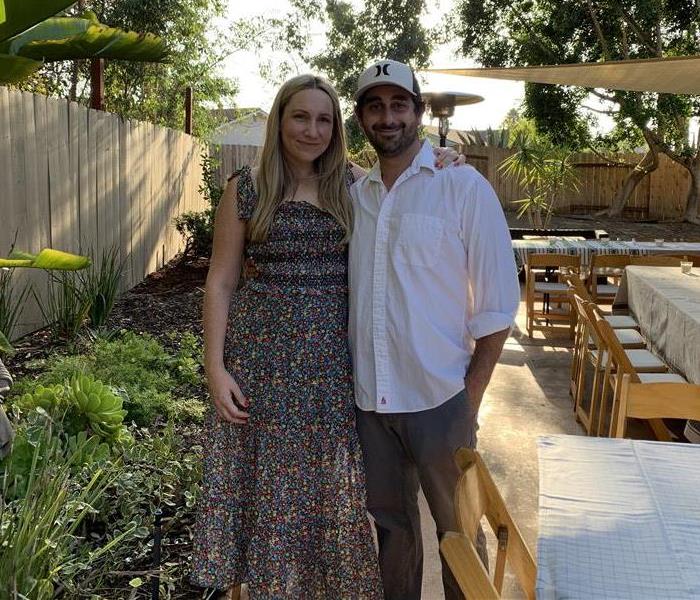 A photo of 2 of SERVPRO's owners, Ben and Lisa Sussman. Call us anytime for all of your water damage needs.
This is a photo of Ben and Lisa Sussman, of SERVPRO of San Diego City SW.
Periodically we'll be doing posts about the faces of SERVPRO, and first up is Ben and Lisa!
Fun Fact - Ben and Lisa are 2/3 of the owners of our company. In 2015, Ben started the franchise with his best friend, Jordan, and Lisa joined the family business in 2017.
Our SERVPRO franchise was originally opened out of a small 2 bedroom, 1 bath, 1 car garage in South Park, San Diego. At the time, it was Ben and Jordan doing all of the field work, and we had an office manager, Tawny (still with us today!), handling the paperwork.
Lisa came on board to assist with business development and grow our HOA water damage side of the business, as well as our insurance relationships.
When you need water remediation services in San Diego, we promise you'll be in good hands with us!
Call SERVPRO of San Diego City SW 24/7 at 619-269-5004.